The project: 'In time for you' Rebirth of the Burn Out
'Time for you' offers a place of life and mutual support where people in Burn Out find ways to rest, take a step back, and gradually turn the crisis into opportunity. Manual work, sports, workshops and self-study are offered throughout the stay.
The association here borrows 300,000 € for the purchase of a house (former farm of 1100m2 located in the heart of Limousin). The goal of the work is to finish the development of undeveloped spaces and to increase the capacity of the house from 4 to 12 residents.
Participation in a place of life and mutual support
Allow

the purchase and the works necessary

for the development of the project (12 chambers targeted at the end of 2019)
Social accompaniment

towards personal reconstruction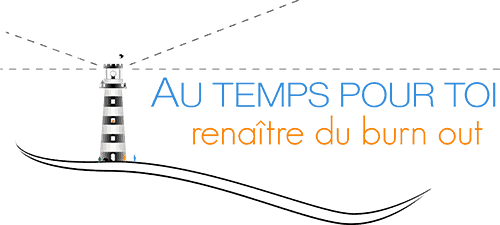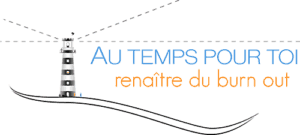 Who is the project partner?:
The

Anber Foundation

(France)
The

King Baudouin Foundation

(Belgium)